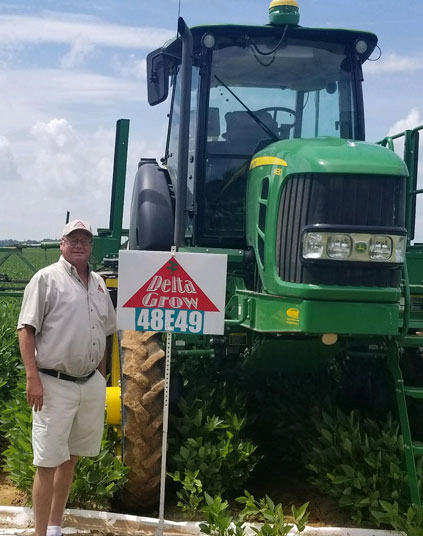 Emery Hughes (1943-2016) began his career in the agriculture industry working for a chemical company in England, Arkansas. After working as an on-the-road salesman for a national chemical company, Emery began his very own business in 1969. Hughes Chemical and Fertilizer and Hughes Seed Company incorporated as Emery Hughes Corporation in February 1978.
Emery's oldest son, Lee, joined him in the business in 1989. The decision was made in 1994 to focus on one product…seed. After selling other companies' brands of seed, such as Agratech and Buckshot 55 soybeans, Emery Hughes developed his own brand of soybean seed in 1998. Obtaining a license to sell Roundup Ready soybean seed from the Monsanto Company, Delta Grow Seed Company incorporated in 2000.
Delta Grow Seed Company now maintains licenses with Bayer CropScience, BASF Corporation, Syngenta, and Corteva. Each of these companies holds membership in Excellence Through Stewardship (ETS). Whatever your soil needs, we have access to the technology that will grow best in your backyard….
The Delta Grow soybean brand was born as a result of the departure from pure conventional seed to genetically-modified seed with the original Roundup Ready soybeans. As different companies developed their own licensed soybean products, Delta Grow Seed Co., Inc., sought a partnership with each of them. We currently maintain licenses with Bayer CropScience, Corteva AgriScience, Syngenta, and BASF Corporation, GDM Seeds, Inc, and several soybean and wheat breeders. We recognize that every grower does not have the same seed needs. Let us work with you and find out what variety we have that will work best in your fields…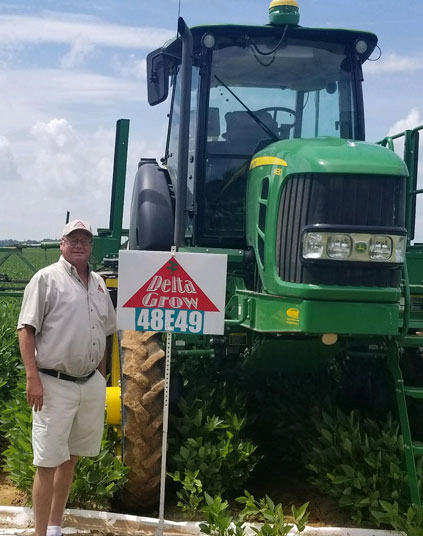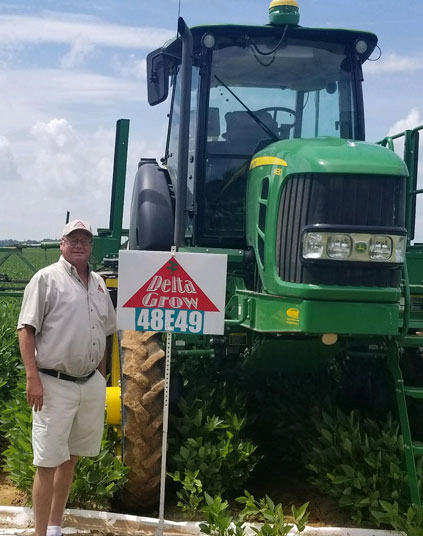 Delta Grow Seed Co., Inc., has a network of processing facilities in Arkansas, Mississippi, and Missouri. We sell through these facilities as well as any dealer that provides seed to local growers in Arkansas, Louisiana, Mississippi, and Missouri. Just ask your dealer to call us! We will ship to your local dealer…
No company can excel without help. As we rely on our employees for internal support, we also rely on outside companies to further our success. Our partners consist of the following: